Mexico City, Part 1.
Hey friends! Heidi and I are traveling and photographing (well mostly she is) to some remarkable cities around the globe. Right now, we're in Mexico. We just arrived in Baja from Mexico City and it's a real trip here. I'll post about that later. For now, here's a look at a few of the highlights from Mexico City.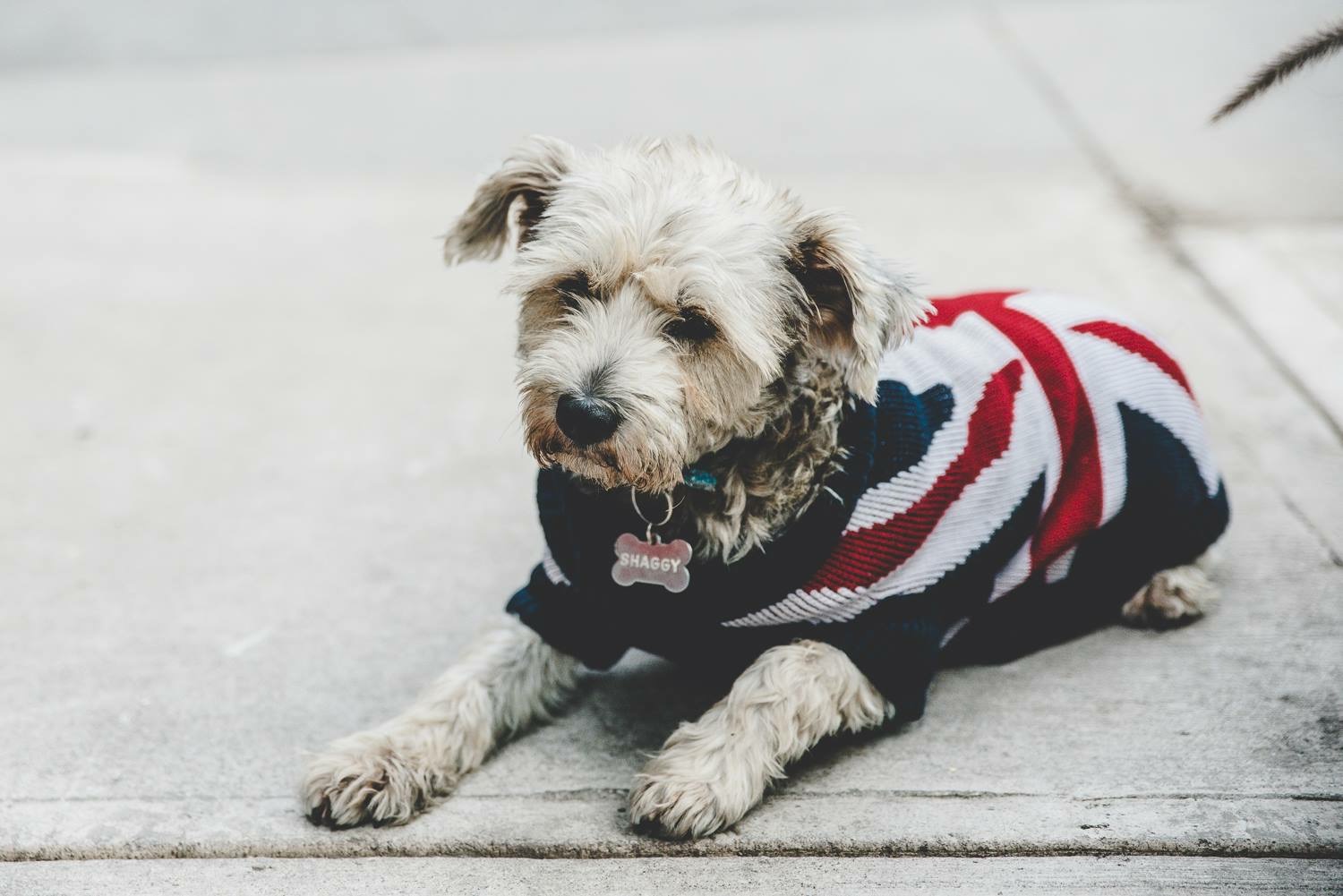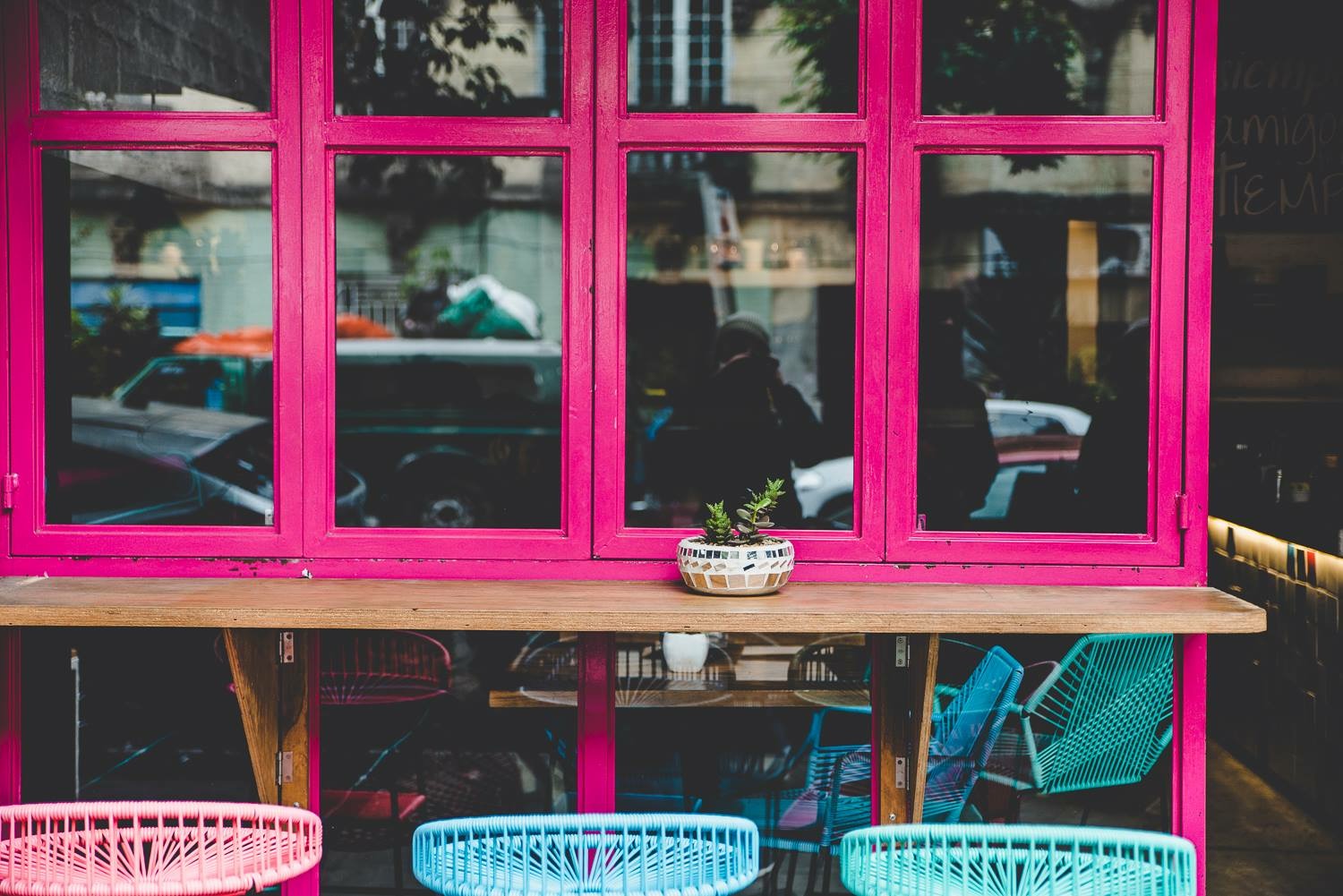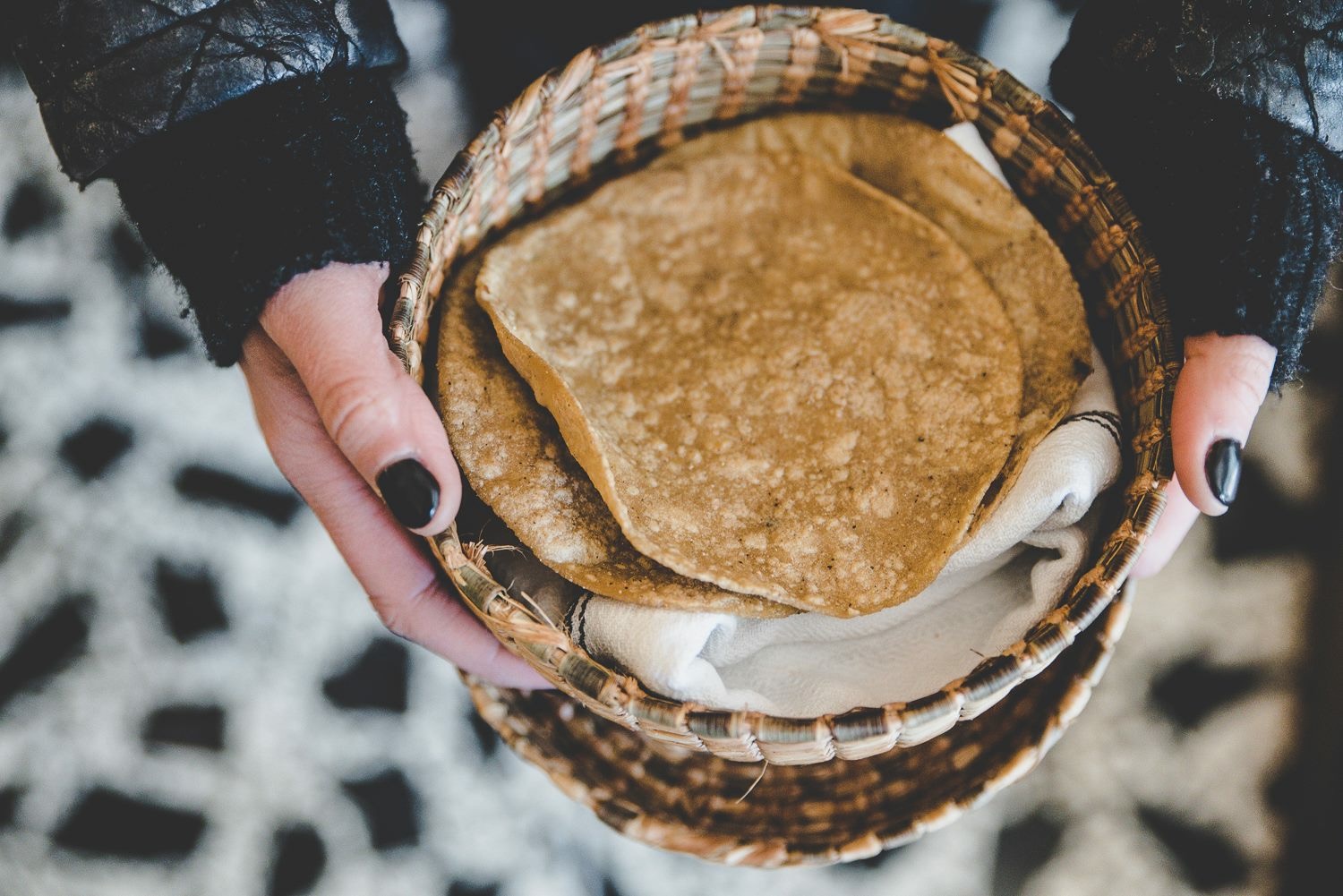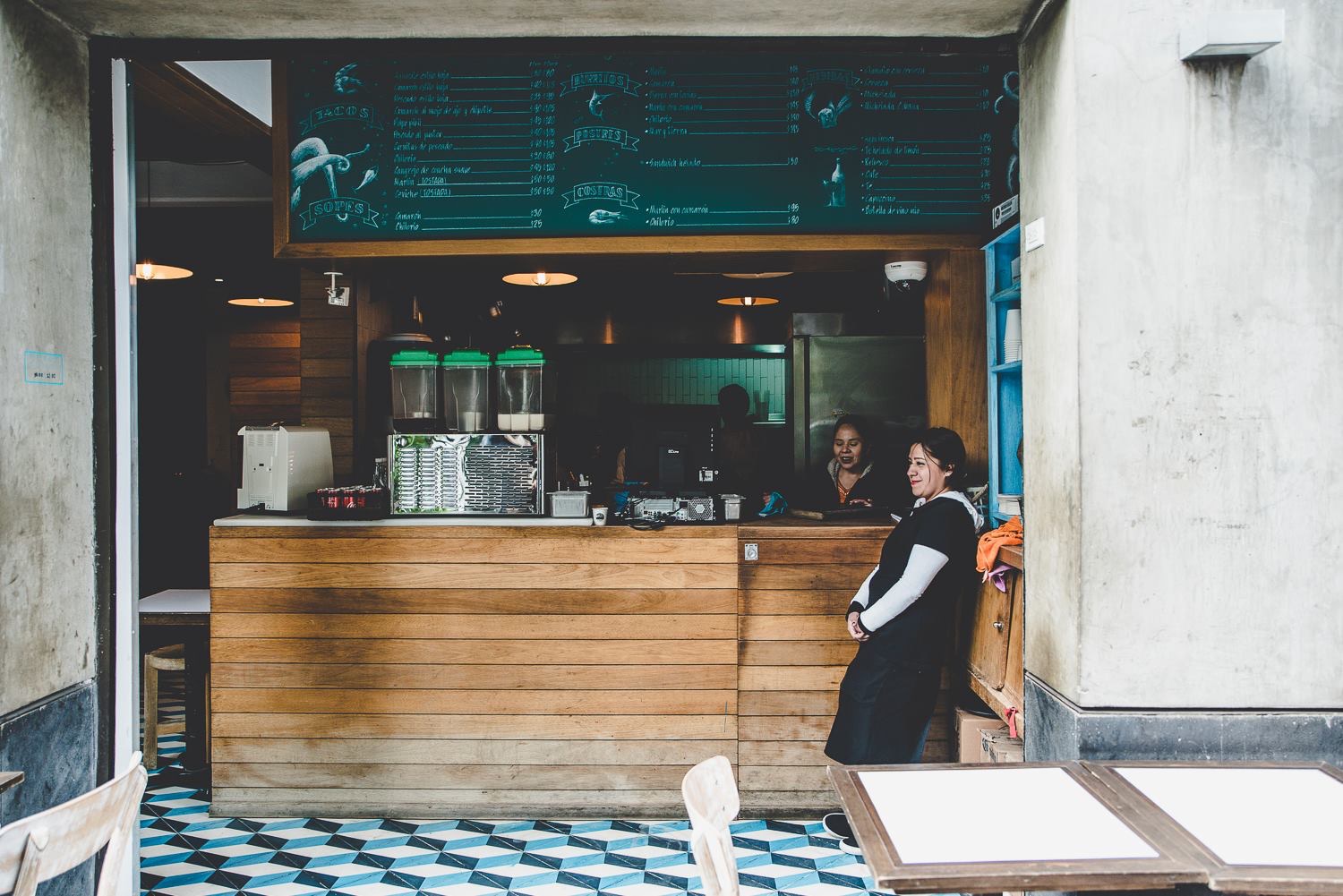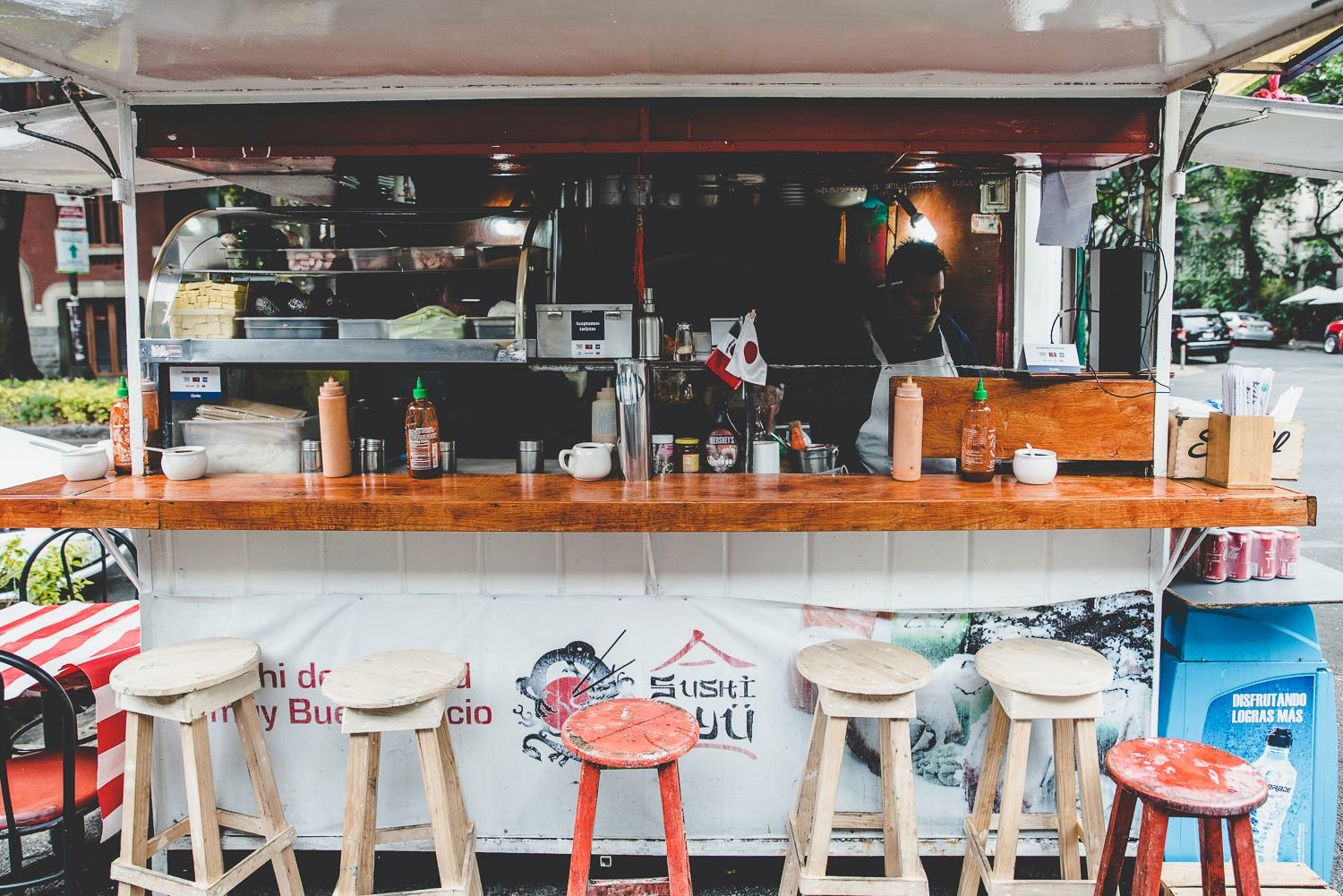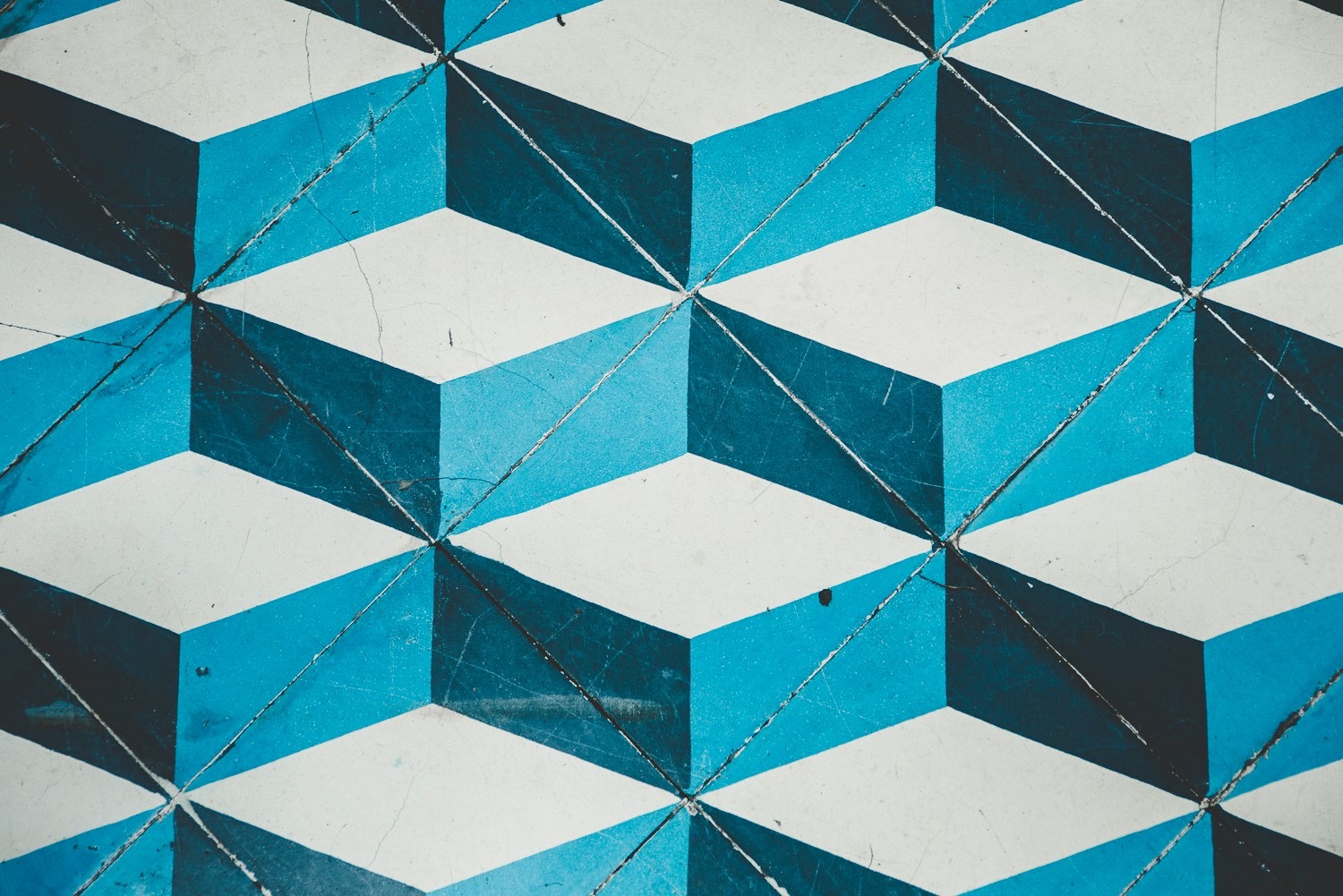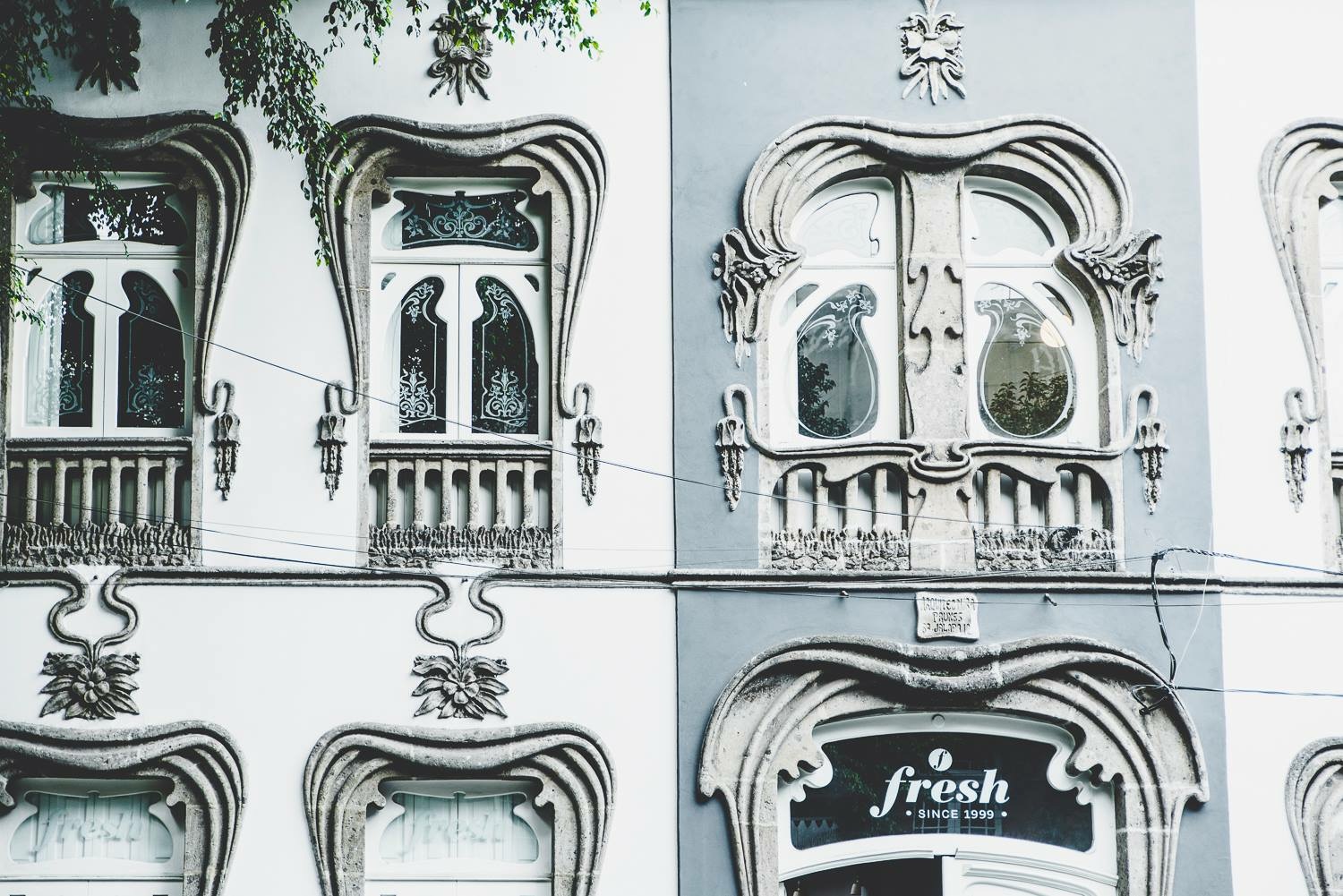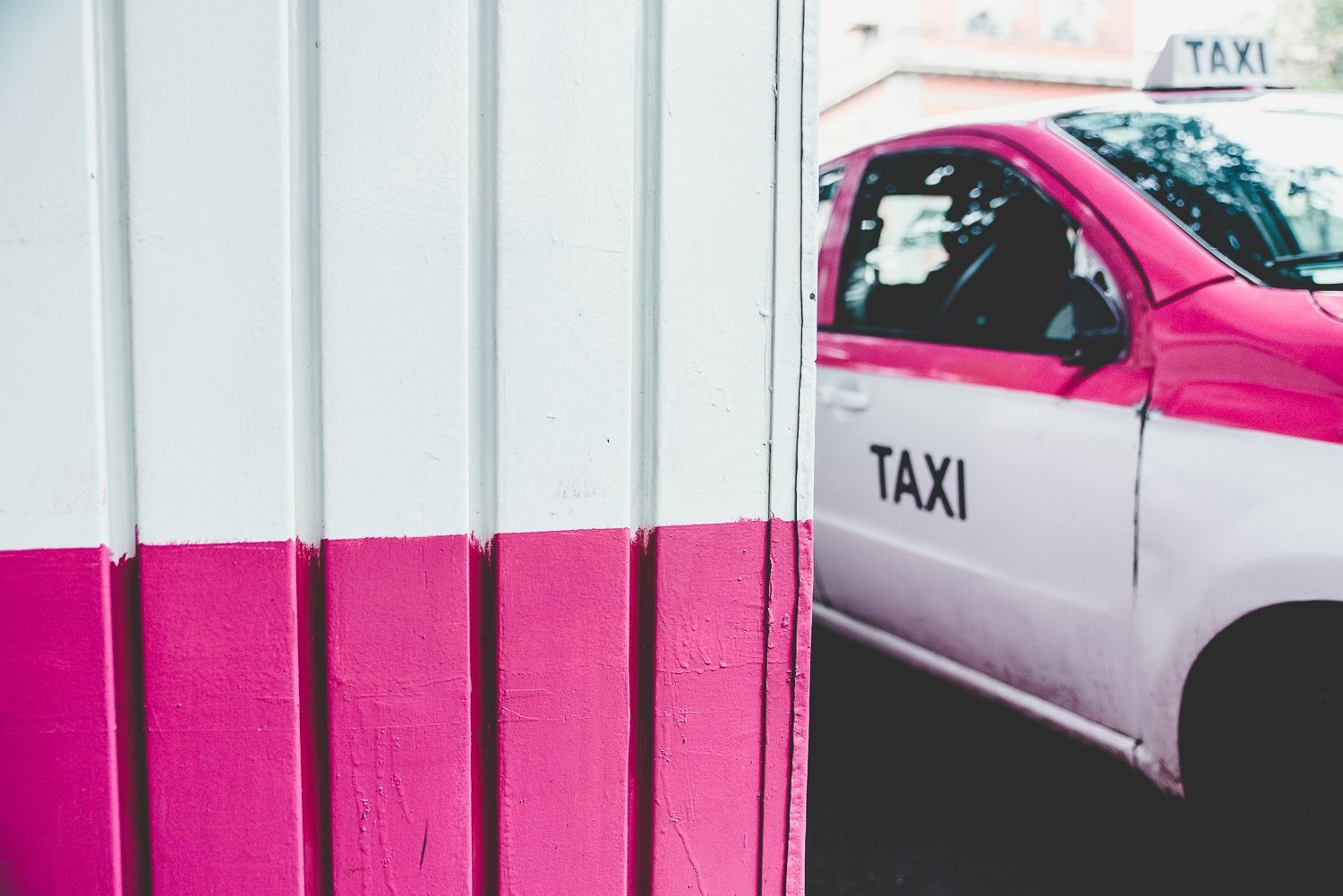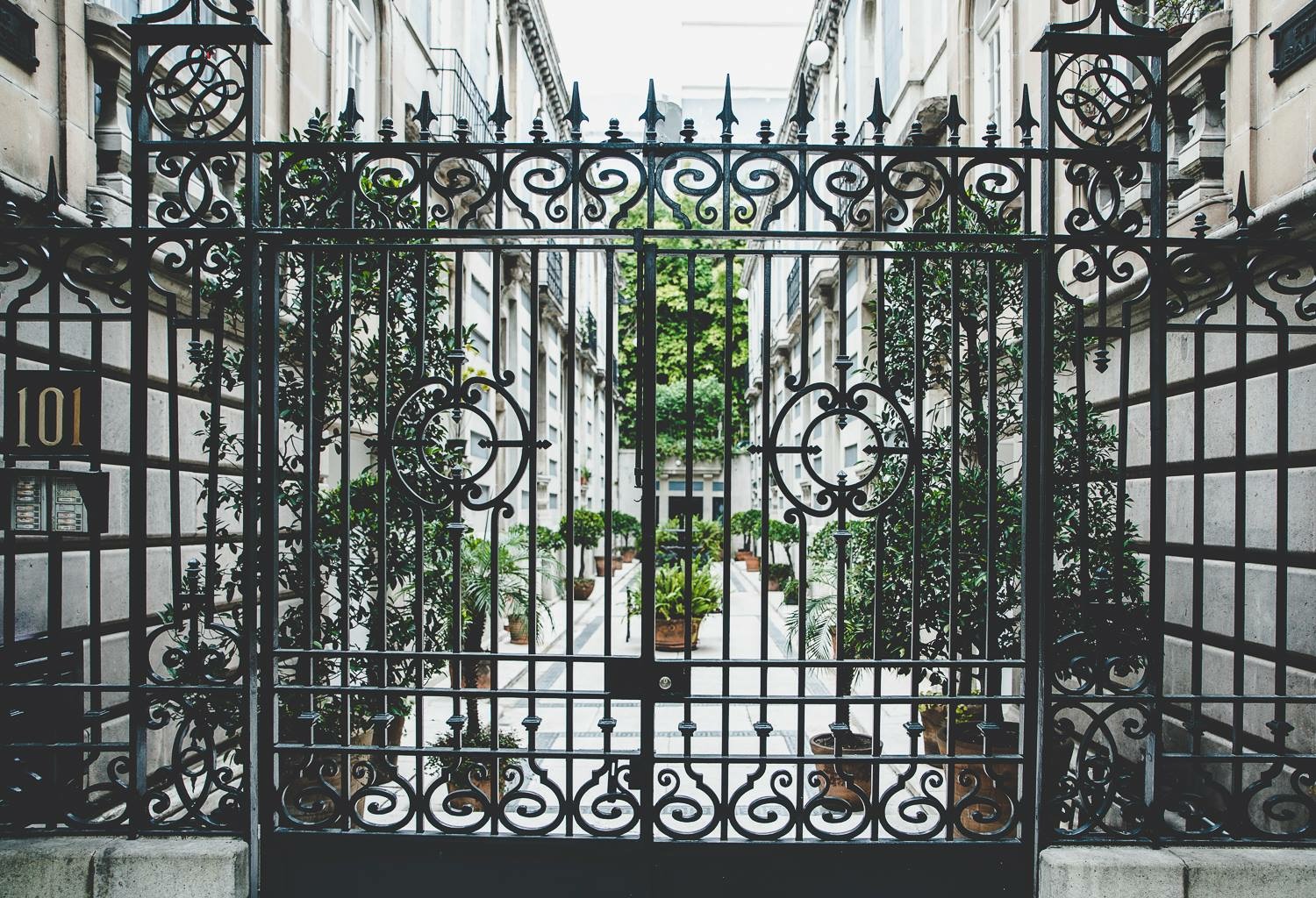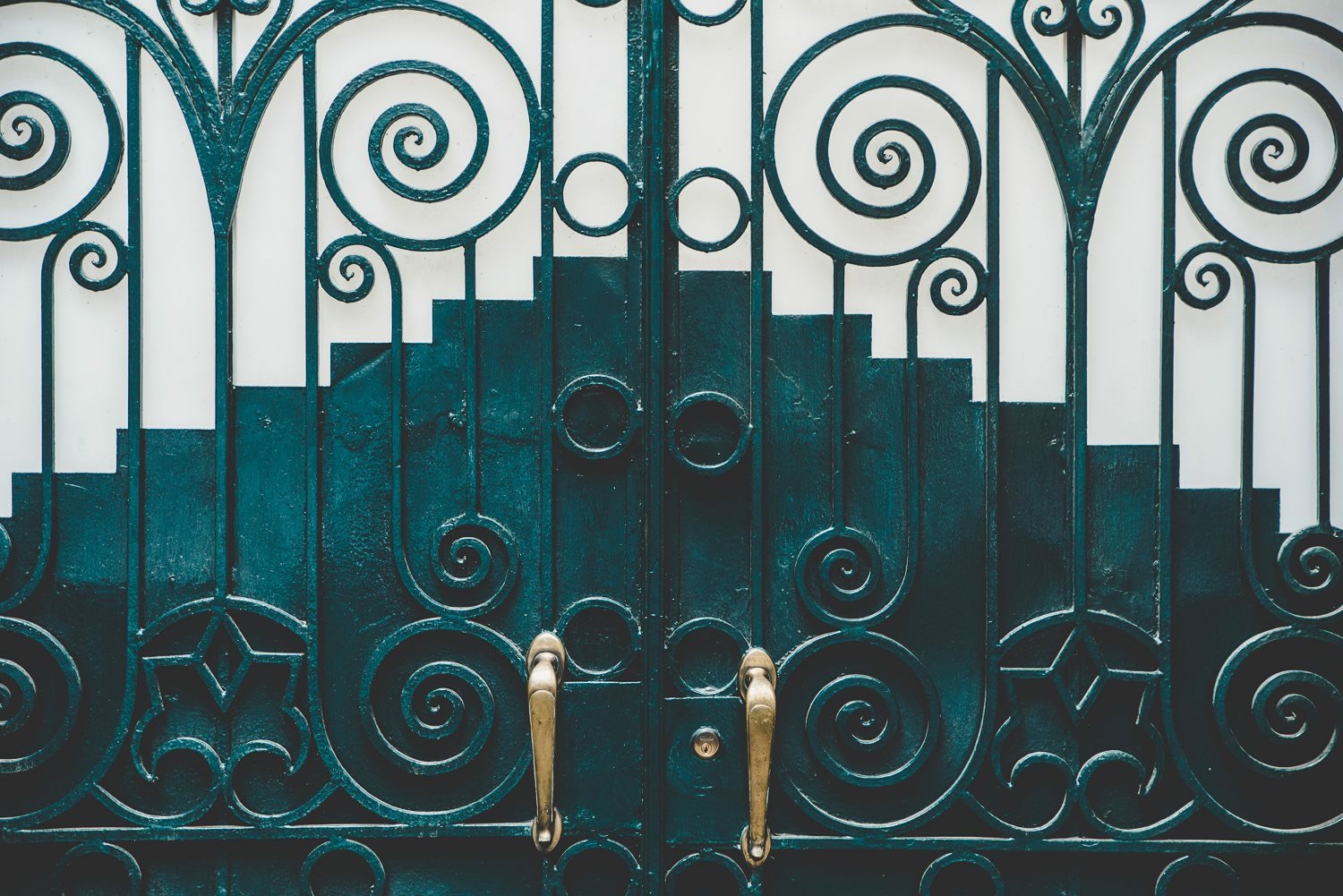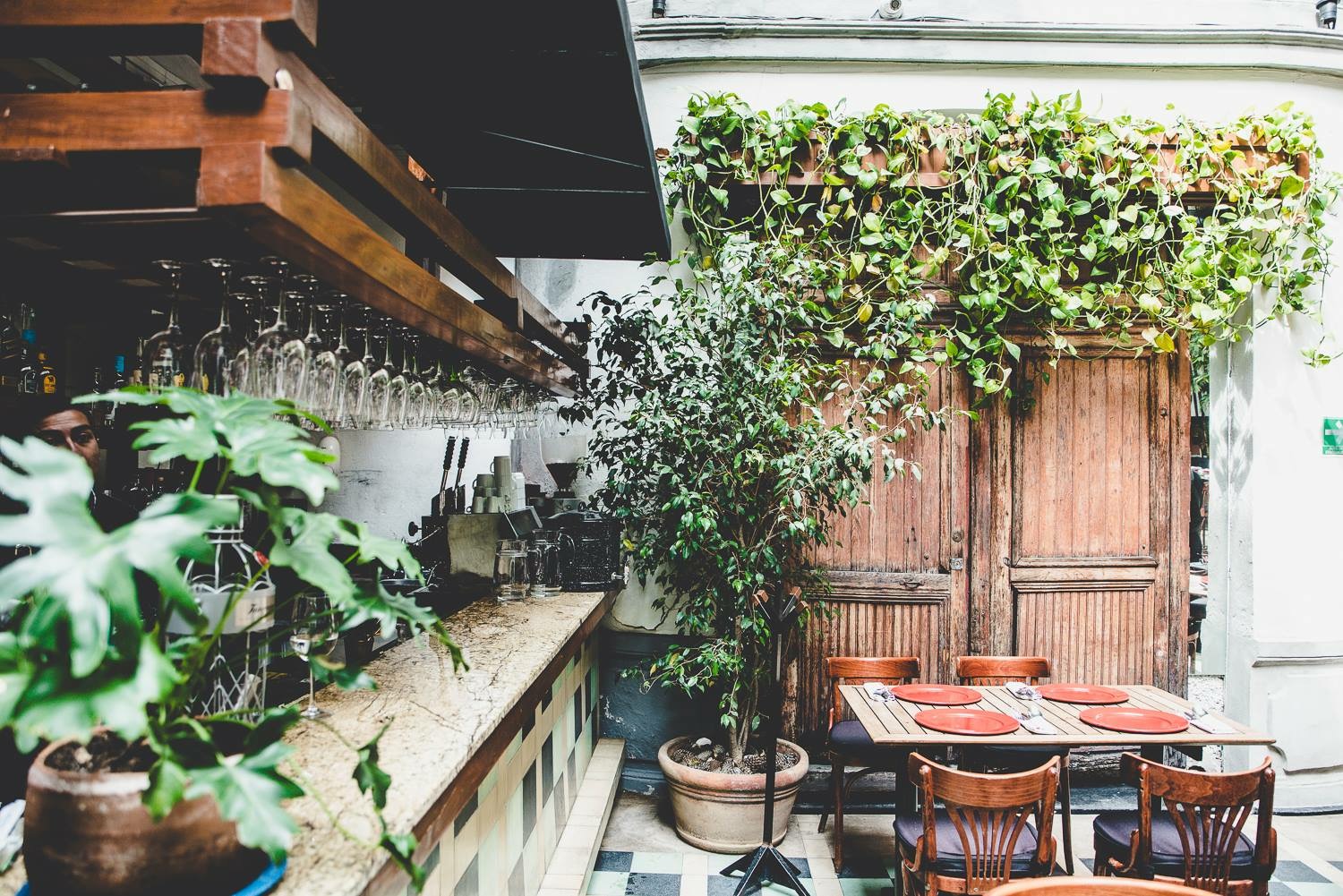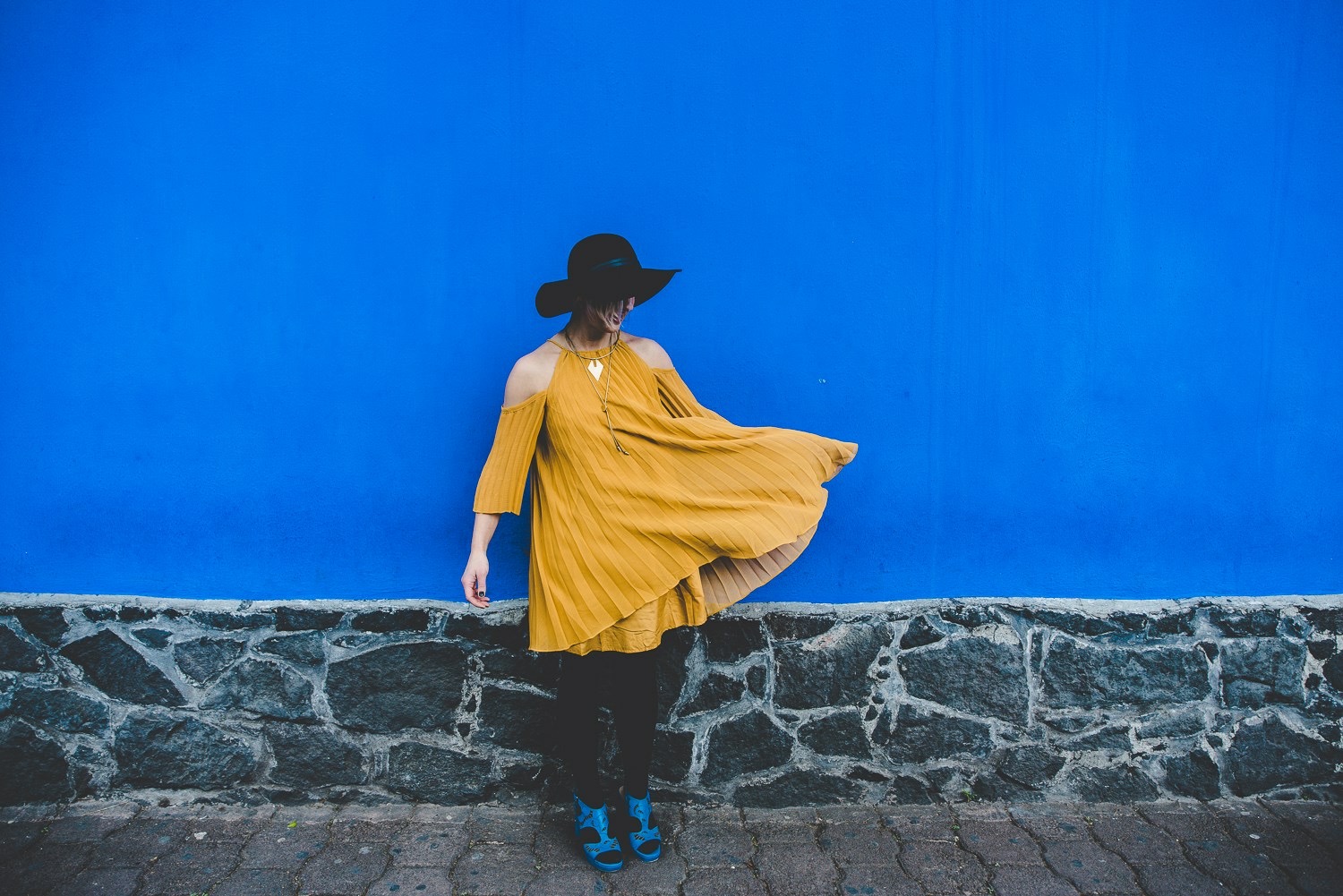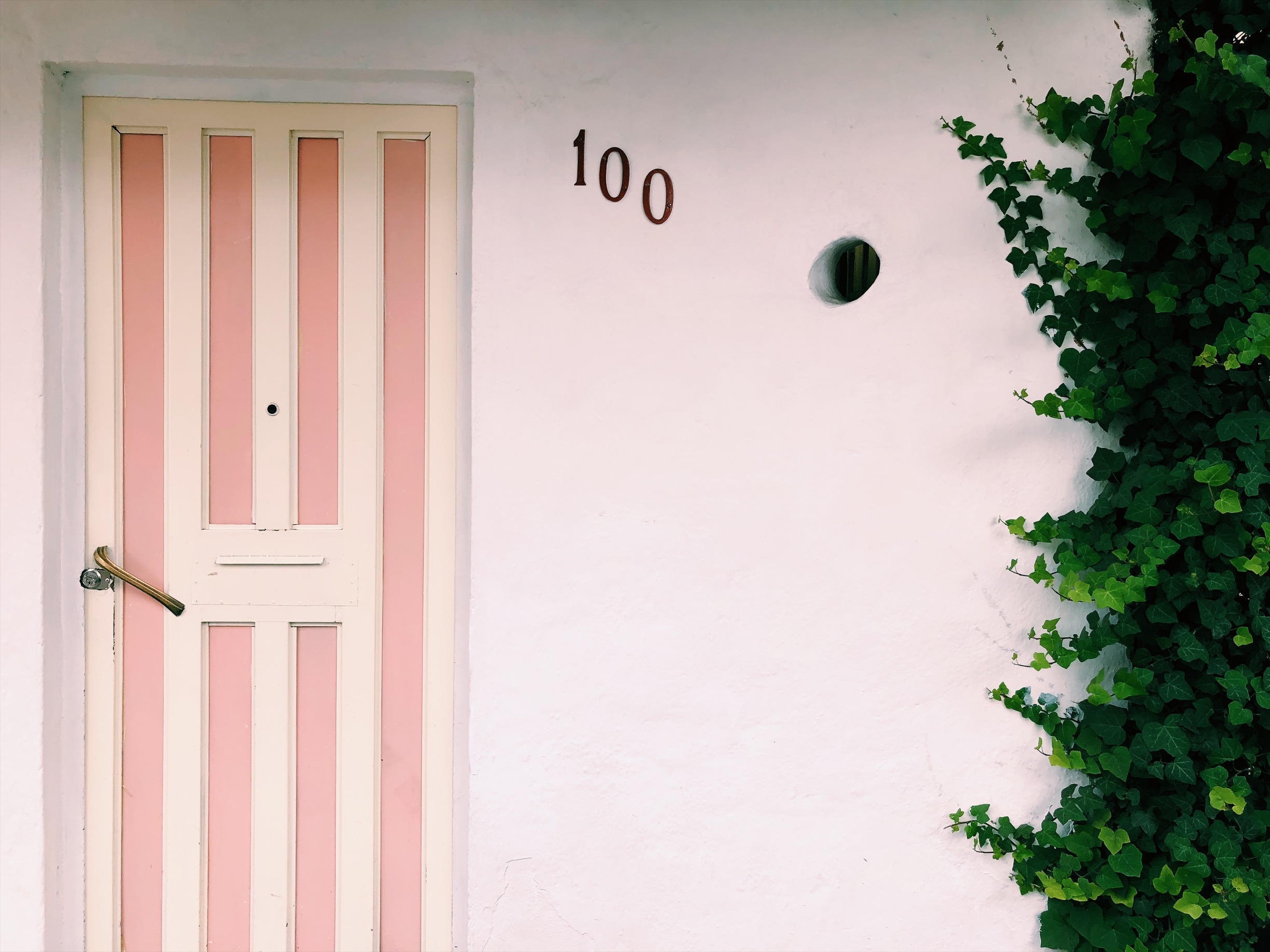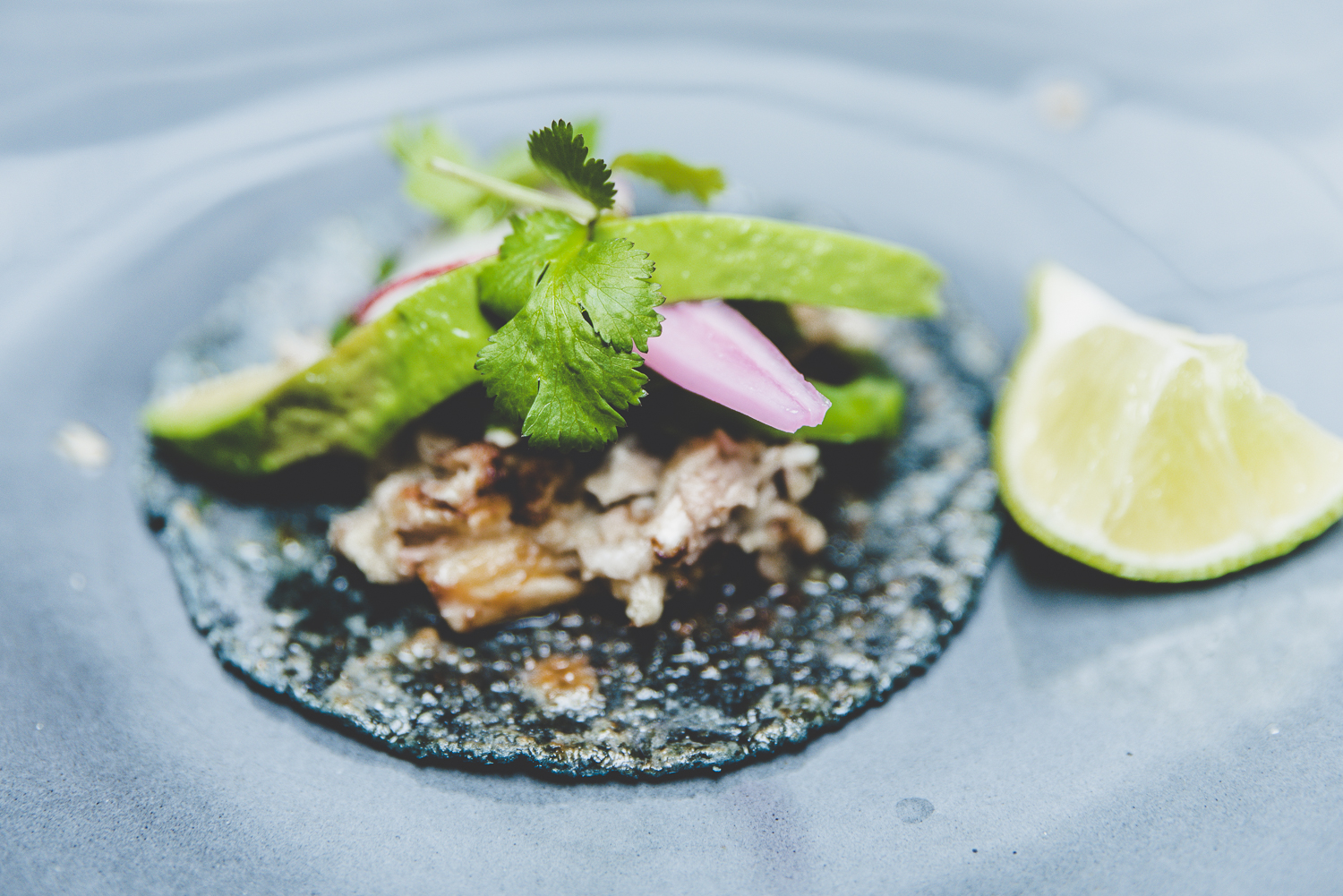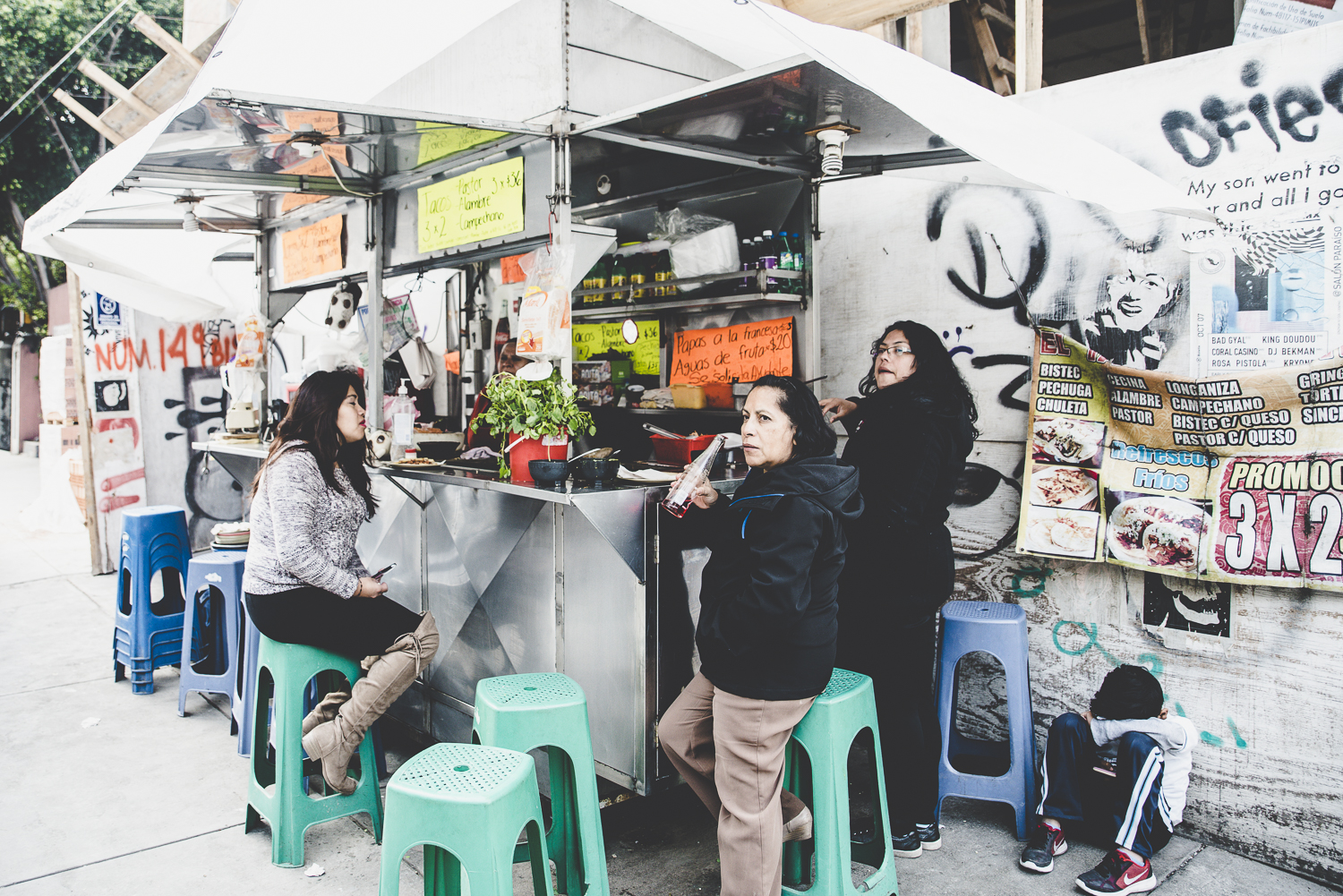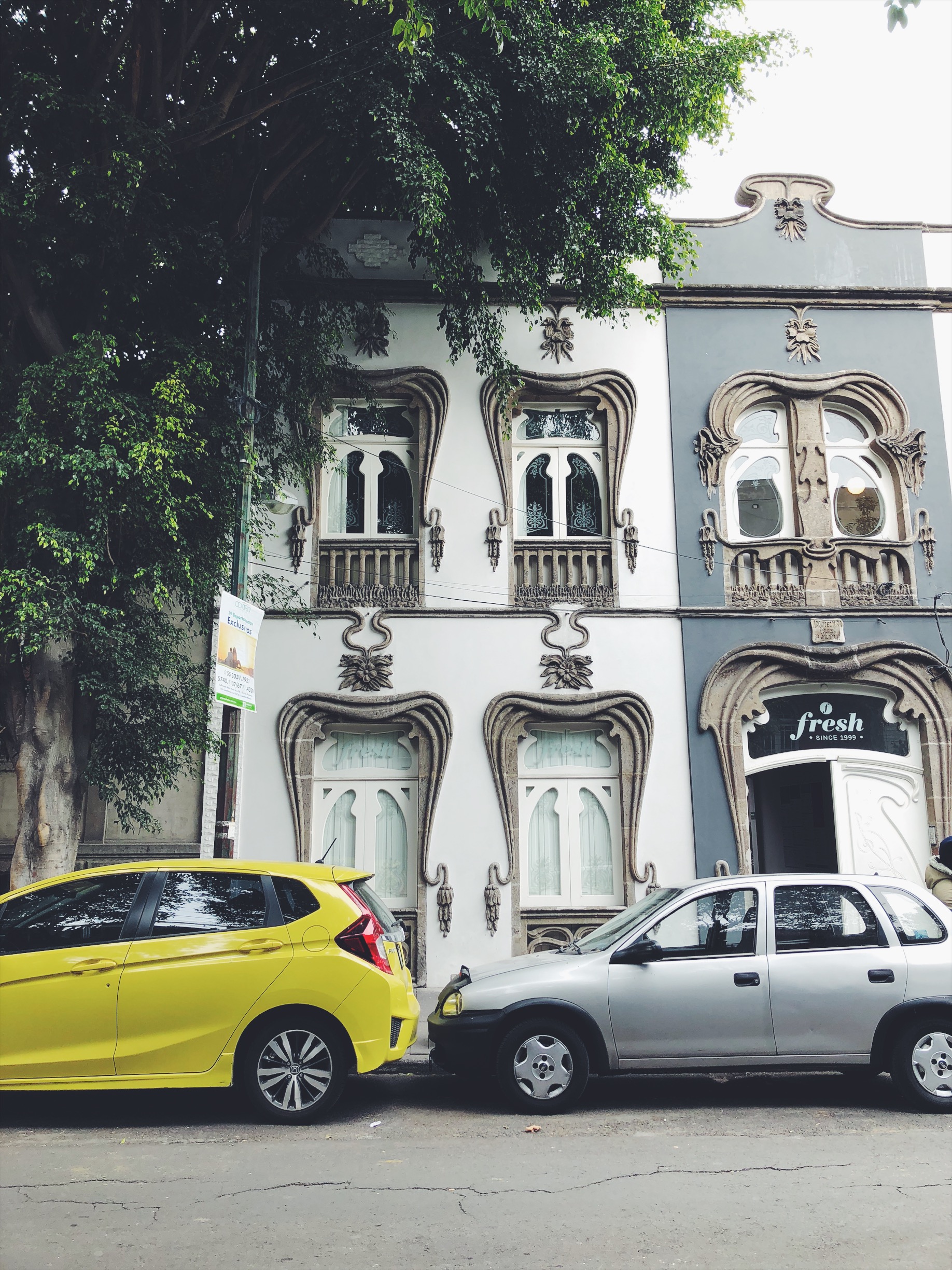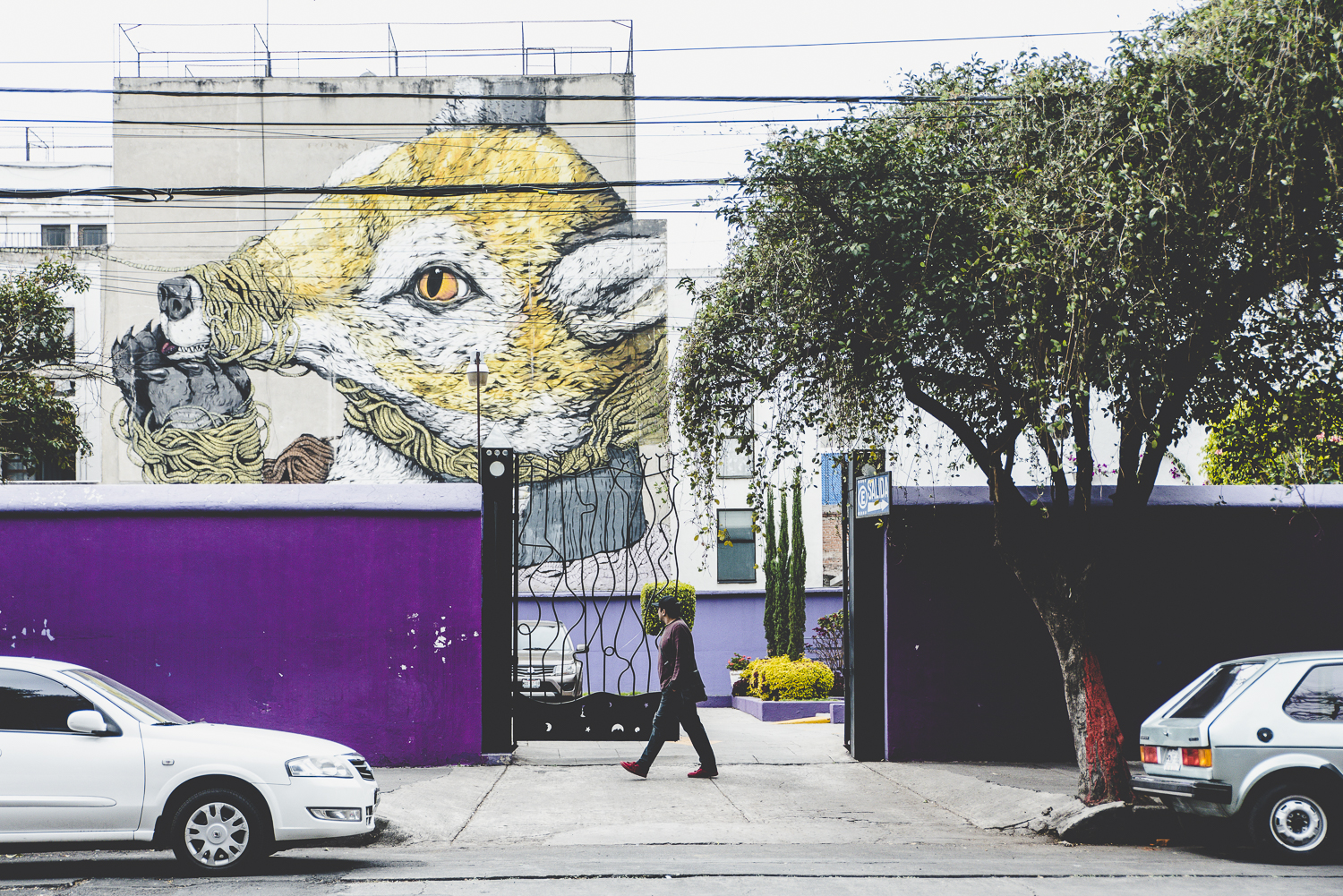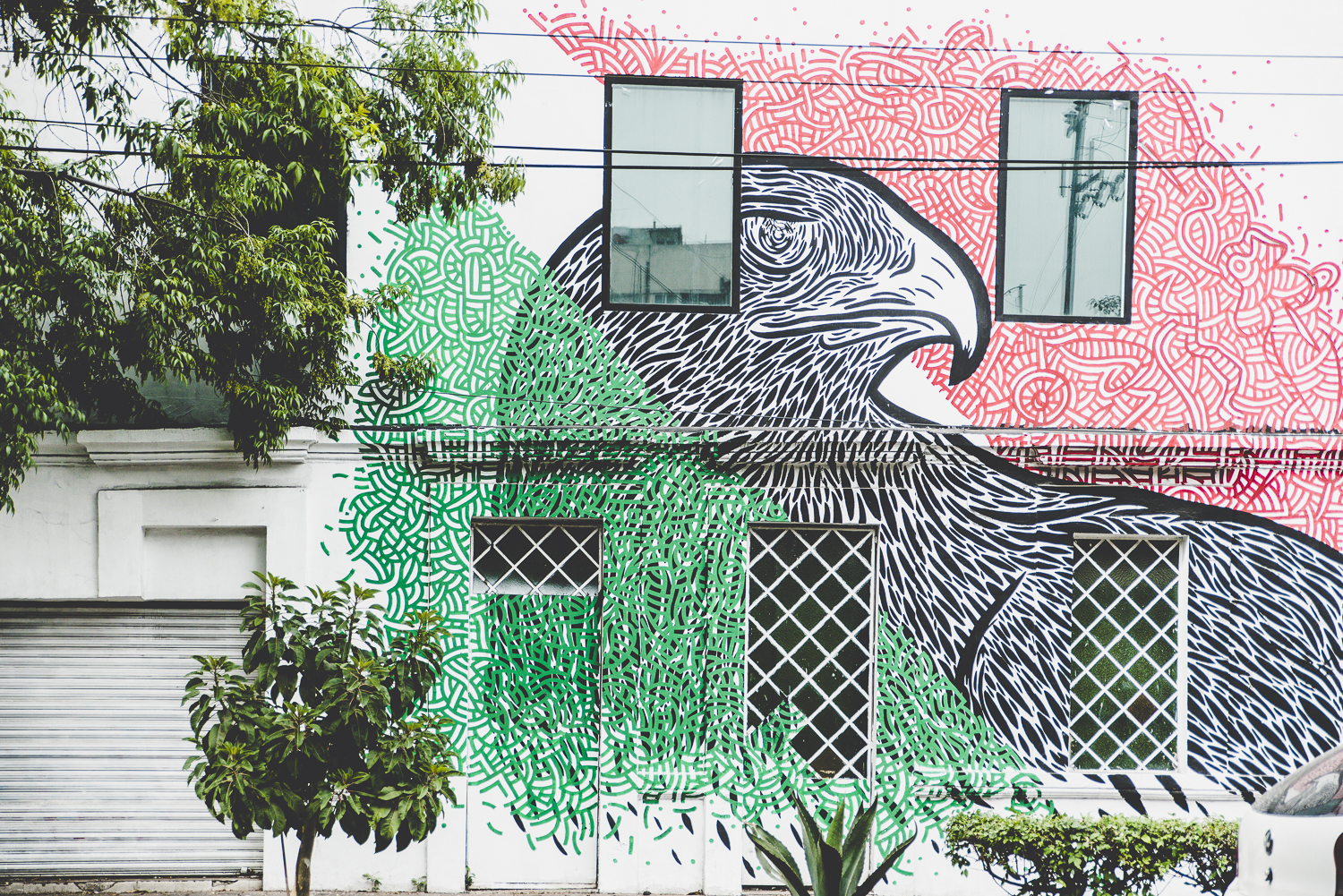 When I get home, I'll be sharing more of our tips and tricks and specifics of how we planned this trip. But for now, enjoy these quick photos of such an inspiring city!  
Xo
steph